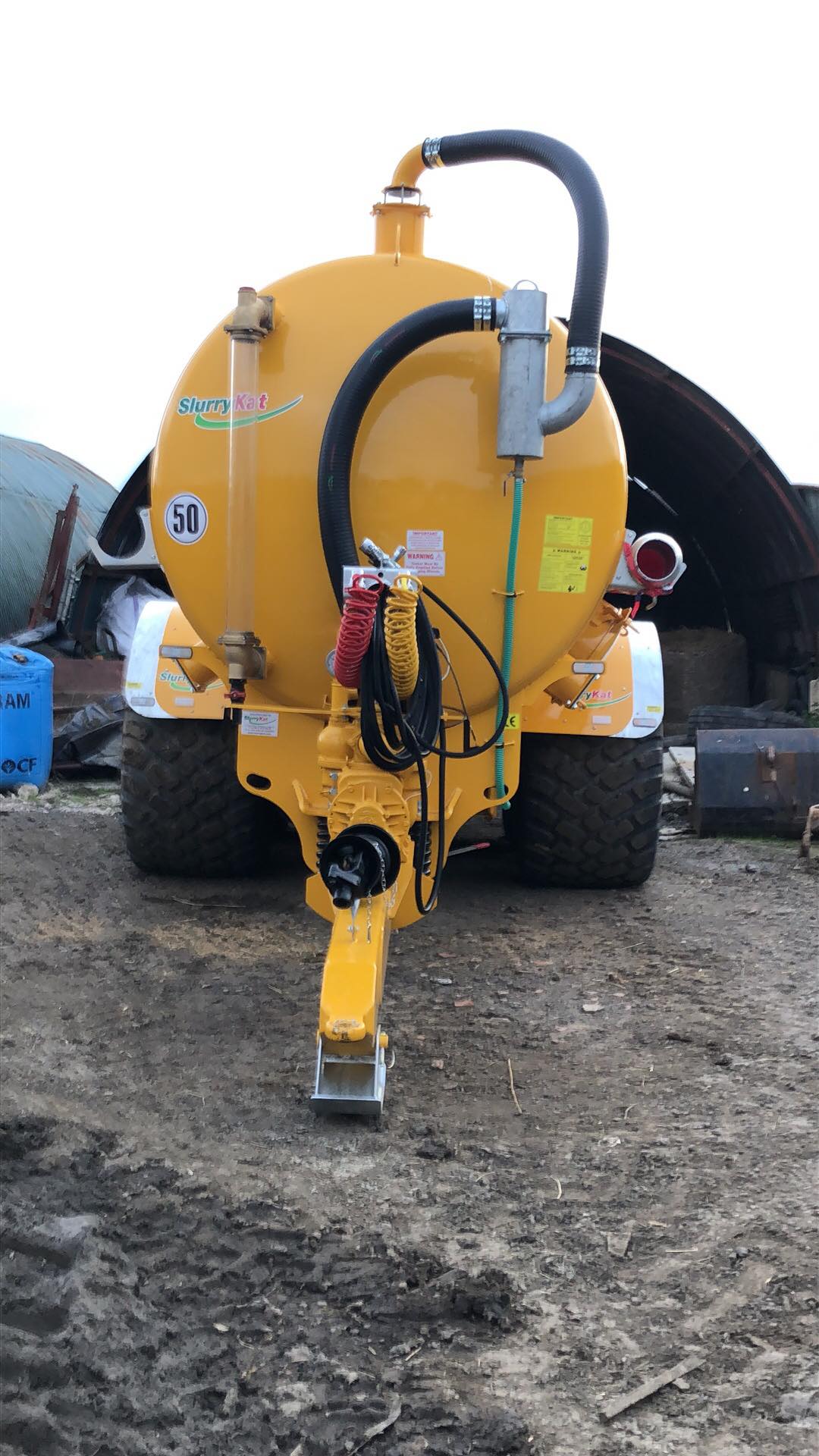 introducing our new SlurryKat Slurry Tanker with Trailing Shoe Injectors
Another new addition to our fleet, the SlurryKat Slurry Tanker is complete with 
with Multi Award Winning spreading technology equipment and a Flow Meter.
The 3000g Premium Plus Tandem Tanker has an award winning 
7.5m Trailing Shoe
 – allowing us to offer flexible, industry leading slurry spreading services.
The addition of the SlurryKat Tanker allows us to offer a range of slurry spreading services to suit your land, get in touch to discuss your requirements.